Homomorphic Computing: Achieving the Pinnacle of Data Privacy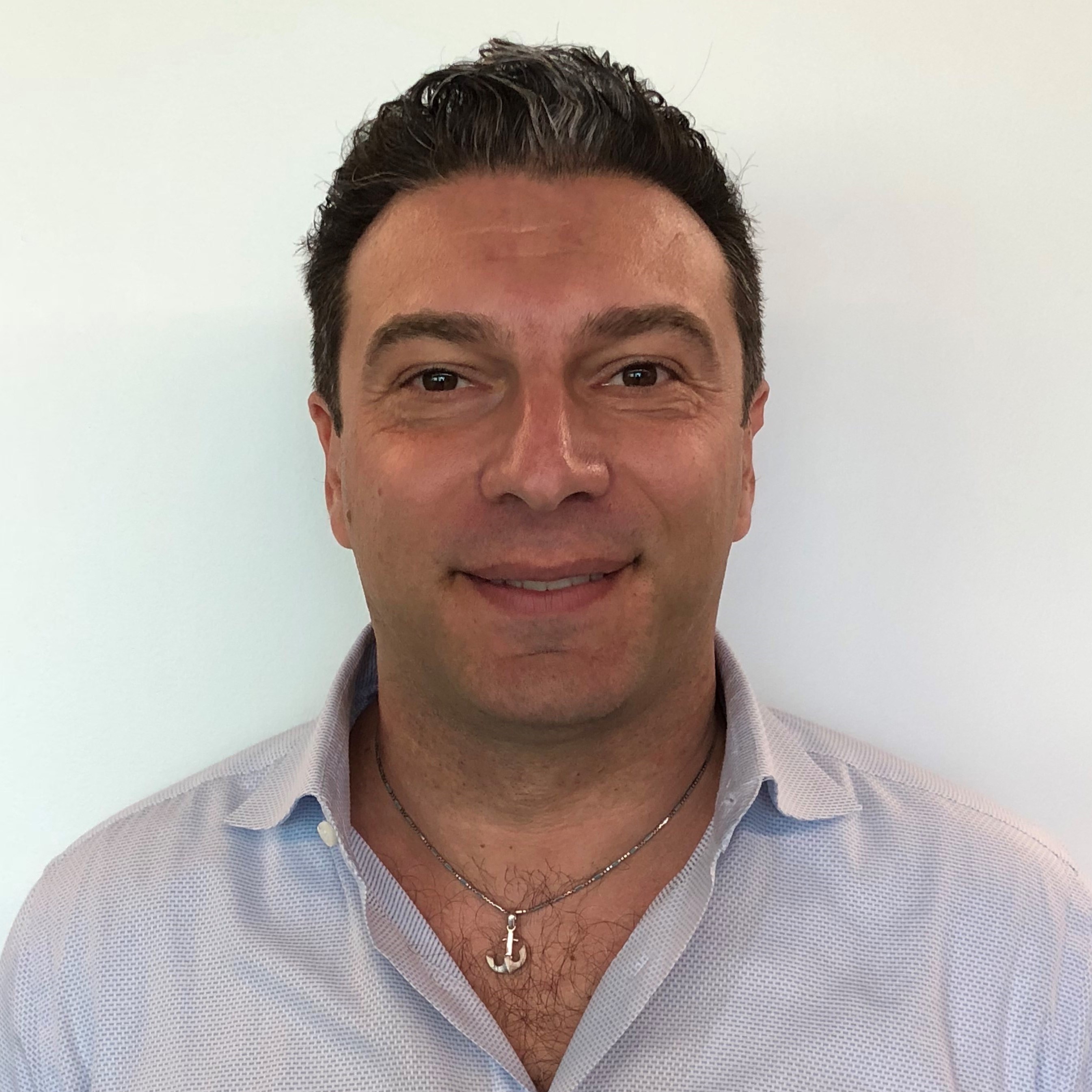 Rosario Cammarota, Intel, USA
Organizational leaders know that there is both tremendous opportunity in the data they own . The challenge is responsibly leveraging that data without exposing it. In this session, you'll learn how Intel is taking data privacy to the next level with homomorphic computing.
We all know data can be encrypted for privacy but deriving value from it typically involves computations that require decryption while the data is in use. Homomorphic computing allows for computation on encrypted data, thereby eliminating vulnerability. The data and resulting computations remain encrypted until the data owner chooses to decrypt it. Intel, in collaboration with Microsoft, has developed technology that provides end-to-end data encryption. In this session, Rosario Cammarota, Principal Engineer at Intel Labs, explains how Intel is paving the way for homomorphic computing with key deployments including the Defense Advanced Research Projects Agency (DARPA) so that organizations can begin applying it sooner rather than later.
Rosario Cammarota is a Principal Engineer in the Emerging Security Lab at Intel Labs. He leads Privacy-Enhanced Computing Research, with a focus on the theory, application, and standardization of processing encrypted data. Ro received his Ph.D. in Computer Science from the University of California (Irvine) in 2013, but his passion for academic research continues till date. He serves as the Organizing Committee Member for several international conferences and workshops in computer security, embedded systems, and high-performance computing, incl. DAC, HOST. He is a Senior Member of IEEE and recipient of the SRC "Mahboob Khan" Outstanding Industry Liaison Award in 2017, 2018, and 2019.
A Fault Can Do Wonders: On Advanced Fault Attacks on Protection Mechanisms, Post-Quantum Cryptography and Deep Learning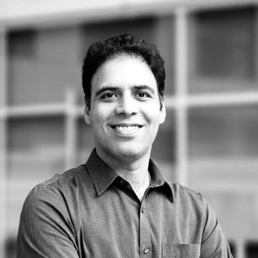 Shivam Bhasin, Temasek Laboratories, Nanyang Technological University, Singapore
Fault attacks are considered among critical threat to embedded cryptography. This talk will be explore the power of fault attacks along three distinct avenues. We present Persistent Fault Analysis (PFA) and how it can break redundancy based countermeasures and higher order masking with just one fault. PFA also shows great performance under multiple faults. Next, we discuss fault attack on post quantum cryptography with LWE construction under one (or few) fault. We next demonstrate one of the first practical combined attacks (laser + power) on bit permutation based ciphers like PRESENT and GIFT as well as on widely used redundancy countermeasure. Finally we shed light on how faults can be used to disturb deep learning inference.
Dr. Shivam Bhasin is a Senior Research Scientist and Programme Manager (Cryptographic Engineering) at Centre for Hardware Assurance, Temasek Laboratories, Nanyang Technological University Singapore. He received his PhD in Electronics & Communication from Telecom Paristech in 2011, Advanced Master in Security of Integrated Systems & Applications from Mines Saint-Etienne, France in 2008. Before NTU, Shivam held position of Research Engineer in Institut Mines-Telecom, France. He was also a visiting researcher at UCL, Belgium (2011) and Kobe University (2013). His research interests include embedded security, trusted computing and secure designs. He has co-authored several publications at recognized journals and conferences. Some of his research now also forms a part of ISO/IEC 17825 standard.